Your Outsourcing Solutions
for Game Art, Promotional Art
and Game QA.
Whether you're an indie game developer, a game studio start-up or an established game company needing a helping hand we've got something for you.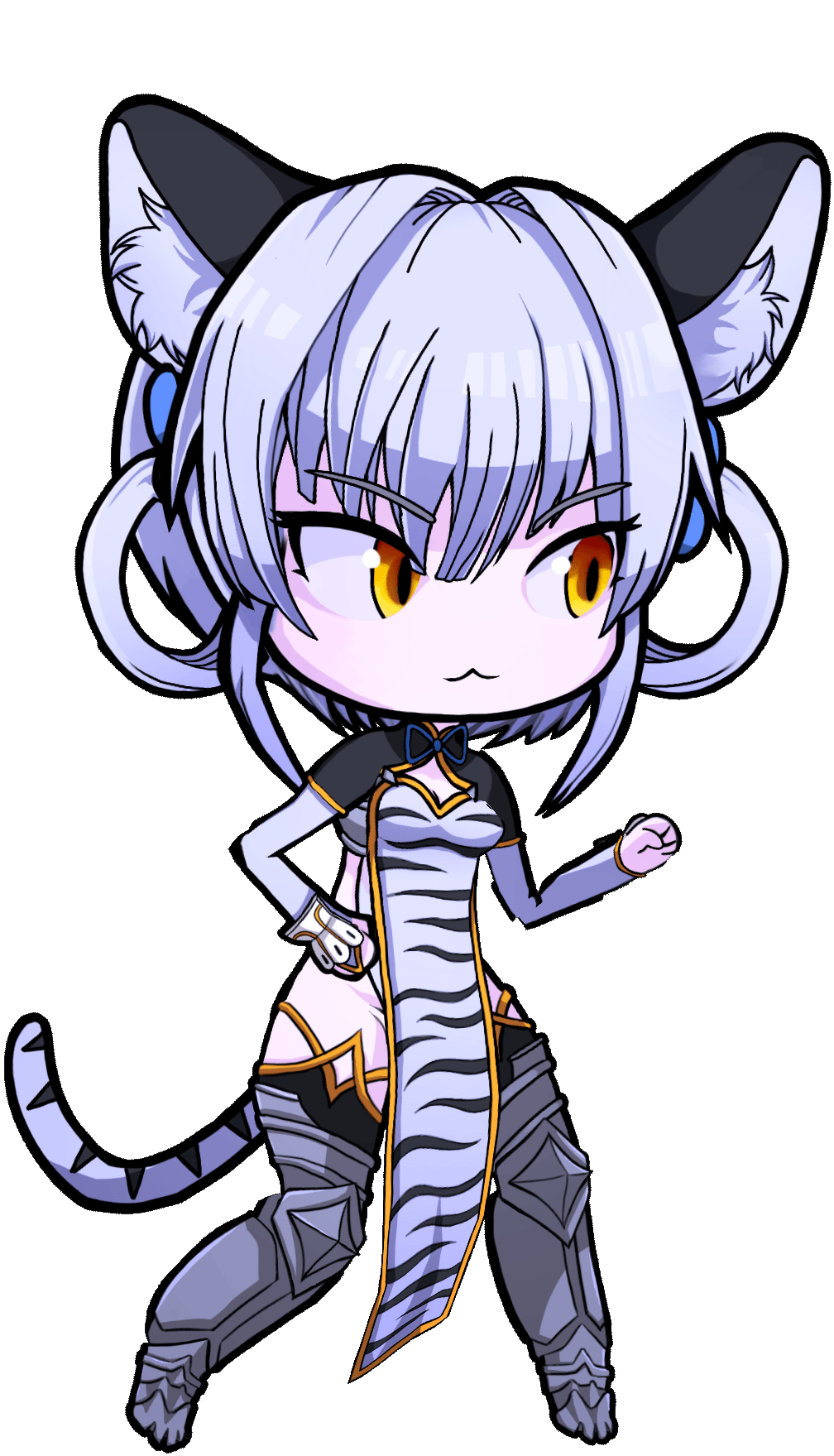 View some games we've made art for and see how we helped our clients.
RALP Games Studio is home to a team of skilled Artists, Animators, Game Developers and QA Testers. Equipped with industry-standard tools, and the experience of developing hundreds of games, RALP Games Studio offers every service needed in the game development cycle.

From the initial conceptualization to the final publication, RALP Games will help you shape your game the way you envision it. With decades of experience, our artists will give form to your ideas. With the most updated software and technique, our animators will bring your ideas to life. With our Dev' and QA team your game will be polished and published without flaw.

Quick and efficient, or deliberate and methodical, RALP Games will provide the skills, the services and the dedication required to bring your game vision to fruition
Work with a Reliable Team
Ensure Productivity and High Quality Artworks
Free Up Your Time and Focus on Other Parts of Your Game Project
Concept Art

Background Art

Character Design

Character Animation

User Interface Design

Icon Design

Game Illustrations

Game Map

Game Icons

Game Ad Assets

Video Ad

Marketing & Promotion Art
Game Development

Game QA

Game Design

Documentation

A/B testing

Community Management
Rebecca LIttle
Mobile Marketing
FGL
I have worked extensively with the RALP Games team for 3 years through 2 app companies, although I know they've been a reliable part of our team for much longer . RALP GAmes is always up for the challenge, open to communicate, and render edits as many times as we need to get the final product just right. RALP Game's graphic design skills are continuously adapting to our business' changing needs. They have created thousands of quality graphics and hundreds of videos for us in a timely manner over the years. RALP Games is a reliable and important part of our team and we do not know what we'd do without their help! :)
Aiden Findlay,
App Store Optimization Consultant
Working with the artists at RALP Games is a pleasure. They deliver work quickly and to a very high standard, making revisions until perfect. We've used RALP Games for videos, animations, ads and in-game graphics.
With a team of talented, multi-skilled artists they're a one-stop shop for top quality graphics work
Adam Schroeder
CEO
Difference Games LLC
Excellent, reliable, works independently, accurate records, extremely talented. If you can't tell already... I highly recommend working with RALP Games Studio and will use them extensively in the future. :)
​
The team is just incredible! Fast, efficient, reliable, extremely talented! I've got a que of 5 or 6 project lined up for them now and hope to be working with him for year and years into the future! I'm very lucky to have found RALP Games Studio.
Gordon Simpson
Operations Manager
I've worked with the RALP Games team for many years and not only is their work product top notch, but they also communicate well and have been a pleasure to work with
Deborah Gorman
Game Explosion
RALP Game Studio is a pleasure to work with and has a fantastic team that always gets the job done no matter how big or small.
​
The team is always available to discuss our work and has provided us with top quality graphics for all of our projects.

RALP Games Studio is extremely professional and we look forward to a long future working relationship with the team.
Subscribe to receive a PDF of our company profile and portfolio.